With Mothering Sunday only a few days away - Sunday 19th March - ICE36 polled over 2,000 Brits to find out who was the nation's favourite TV mum.
Surprisingly, The Simpson's matriarch Marge Simpson, with 17% of the overall vote, came out on top ahead of some of the UK's most famous TV mothers that have graced our screens over the last few decades. The iconic character created by Matt Groening first appeared on our television screens in 1989 and has held a place in Briton's hearts ever since.
Marge was followed closely by Morticia Addams in The Addams Family, who recently returned to the public consciousness on the hit show Wednesday, with 14% of the vote. The top three was completed with Alison Steadman's hilarious Pam Shipman from Gavin and Stacey, who scored 13% of the vote with another British favourite Peggy Mitchell close behind with 12%.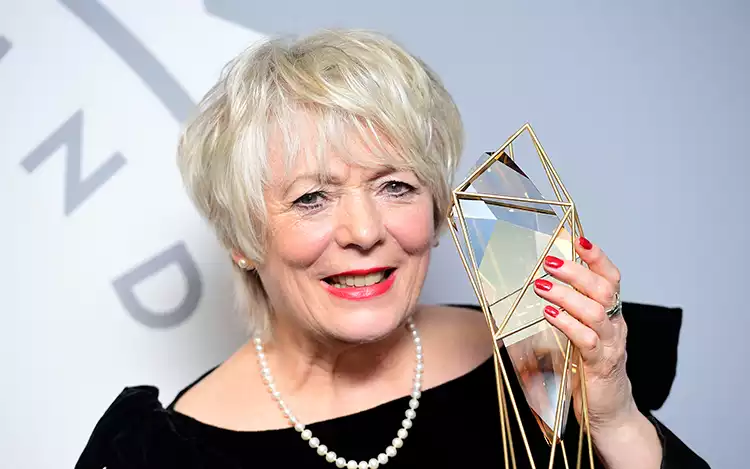 Mother to Bart, Lisa and Maggie, wife of Homer, Marge ranks number one in our list of TV mums, with those polled citing her strength, funny personality and unconditional love for her children as reasons as to why she is the nation's favourite.  
The research also found that 48% of Brits believe mums are the glue that holds a family together and 34% say that nothing beats a hug from mum. Awww.
Mother's around the UK and the world, we salute you.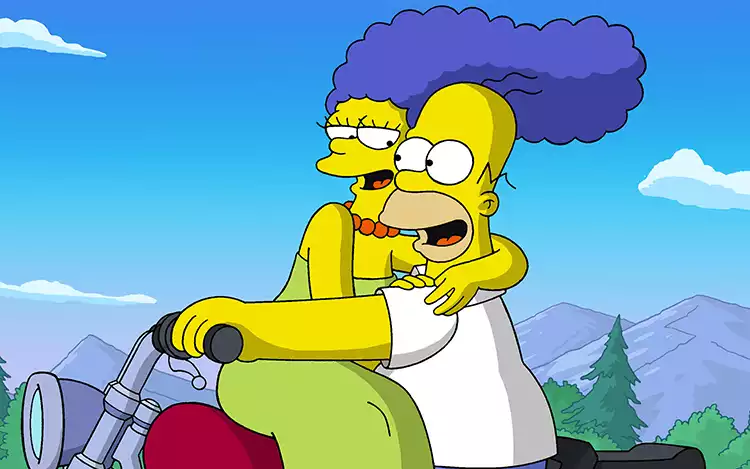 Here are the top ten TV mums according to our research.
1. Marge Simpson - The Simpsons 17% 
2. Morticia Adams - The Adams Family 14% 
3. Pam Shipman - Gavin and Stacey 13% 
4. Peggy Mitchell - Eastenders 12% 
5. Barbara Royle - The Royle Family 11% 
6. Lois Griffin - Family Guy 10% 
7. Susan Kennedy - Neighbours 8% 
8. Polly Gray - Peaky Blinders 8% 
9. Claire Dunphy - Modern Family 8% 
10. Joyce Byers - Stranger Things 8% 
---
Explore ICE36
ICE36 Casino is a favourite amongst those looking to play the biggest selection of online slot games and live tables.
Choose from over 3,000 online slots, live roulette games, blackjack, scratch cards, video poker and more.
Discover one of the coolest gambling experiences.
Be Cool, Be Calm, Be Collected, Be ICE36