The Six Nations 2023 takes center stage over the next several weeks in what will be a crucial build-up to the Rugby World Cup later this year. Former Wales skipper Sam Warburton spoke exclusively to Ice36 ahead of the highly anticipated tournament. 
Warren Gatland is absolutely adored by Wales.

 

Dan Biggar starts at fly-half.

 

My wife called me 'stupid' for even thinking about coaching again!

 
Warren Gatland is an 'adopted Welshman' and he can pick up from 2019



"What people in Wales love about Warren is how much he cares. He is basically an adopted Welshman. Yes, he is a Kiwi but he's perceived as a Welshman and he is absolutely adored. It's a great move. 
"He knows you aren't going to fix the players massively from a physical perspective over the next month because you can't (in that space of time). But you can change the environment, the psyche, the culture, the expectation and the attitude big time. That is something he can do very well.
"He has done it on multiple Lions tours and created something in a short space of time. In a Six Nations, two months together is a long time to try to embed some new behaviours and habits. Then, after that,   you've got three months before the World Cup. Even though it sounds quite short, by the time of the World Cup he will have had five months nearly of contact time, which is a lot.
"One of the hard things for a coach is getting the players to run through brick walls for you. I have been in clubs where you feel the coach hasn't quite won over the players. I don't mean by buying everyone coffees and being nice. That is not what it is about.
"Once a coach can get a team to believe in a game plan and believe in what they are delivering – that is the same with any leader – getting the people to follow you is easier. That is one of his super strengths.
"Warren likes to play the game along the more physical end of the continuum. He is one of the coaches you like listening to. He doesn't over complicate things. Physicality wins international rugby. Yes you need skill, kicking, breakdown nous, set piece, you need all those things.
"But a lot of them come under the umbrella of winning the physical battle, whether it's being physically dominant in the air, being physically dominant at set piece, physically dominant at the clear out and slowing the ball down, the carry, the collision.
"It's a collision sport and it's the one thing he always bangs on about: 'If you don't win that, you are not going to win.' He recognises that and you see that in his squad collection. The squad is bigger than of late, some of the players have more powerful attributes than some of the players that Wayne Pivac might have picked in campaigns gone by.
You can see the early signs already that he will be picking up from where he left off with Wales in 2019."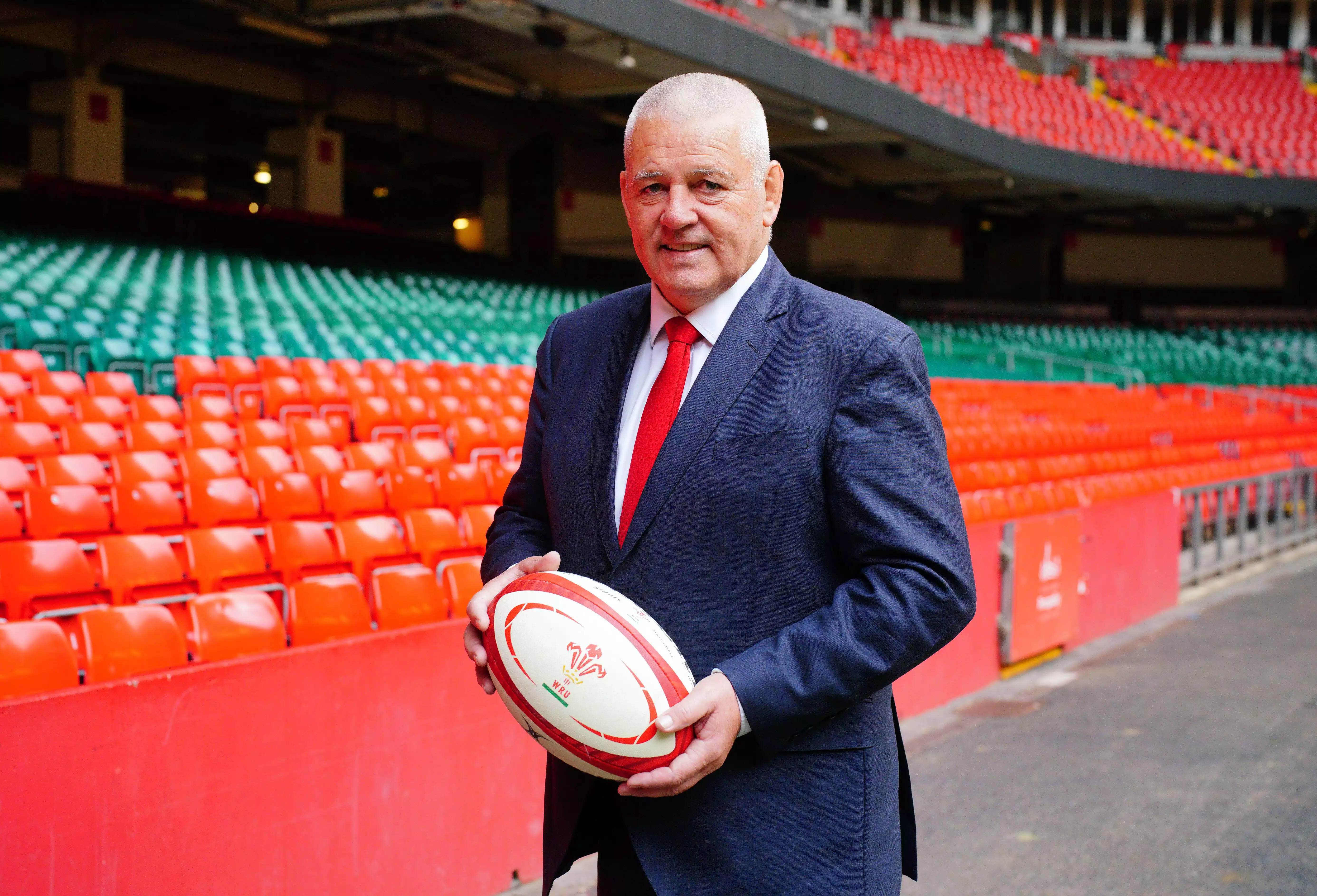 Dan Biggar will be the first choice flyhalf for Wales if fit
"Dan Biggar will I am sure be fly half provided he is fit.  The reason he isn't in the current squad as captain is probably because there is a lot of pressure on coming back after a long injury back and resume as captain especially when Ken Owens is playing well.
"Ken was great in the Autumn Series, one of our best players. The thing about captain is you need to have the respect of the whole team, Ken has the utmost respect from everyone and he is going to play.
"So that's a smart captaincy choice, maybe not the obvious one but it could only have gone to three or four people. Whoever was selected would do a good job."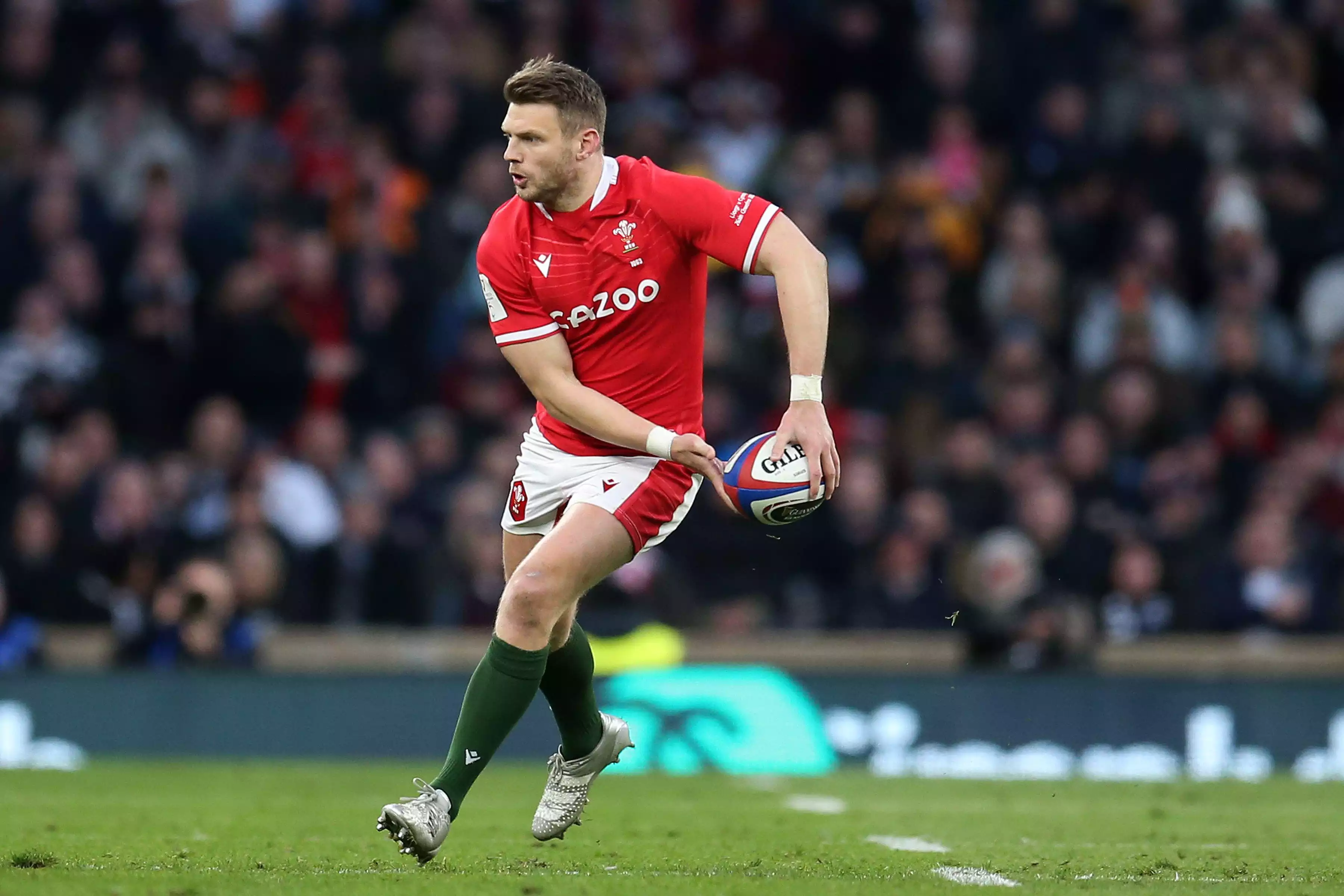 Wales kicking game will be crucial
"Wales will be a high kicking team both long and short and high. I know from being in there as a coach and working with Neil Jenkins he is one of the best coaches and recognizes how important the kicking strategy is in the game and is excellent in delivering it.
"He always says there are a few things that win international rugby, and the kicking game is one of them."
Would he go back into coaching?
"I remember saying to my wife, 'what would you think if I was keen to go coaching again?' She said, 'Don't be so stupid!'

"The main reason I finished was because it was time intensive being a player. I finished being a player because I wanted to stop putting the family second.
"I went straight back into coaching emotionally because it was a great opportunity. My second child was coming, COVID was just around the corner and we were going into camps for two months at a time.
"My wife had just given birth and I didn't want to miss that time with the family so I left. It was just bad timing. Whether it is something I go back into in the future, who knows?
"I've always said if I had no kids I would want to coach and be a really good defence coach. With kids I want to prioritise family over rugby for now."
If anyone can knock sense into Welsh rugby it's Warren.
"In the short term, his priority would be at least getting Wales to the quarter final of the World Cup. If you're at the top of the WRU that's what this decision has been made to do.
"It is without doubt the best option to go for Warren to get Wales out of the group and then a quarter and semi has got to be the target. Wales can't go beneath those standards. He is the right man to do that and I have the utmost faith he will do that.
"Beyond I can see more of a club type of system (with Wales) – and here I am guessing but from reading between the lines - where you get a head coach and a Director of Rugby.
"I can imagine Warren moving into perhaps a more DoR type of role where you deal with more administrative issues like funding, regions and player release and bring a bit more harmony there."
Central contracts would never happen in Wales
"You can have central contracts and I think that model does work and would work. 
"The reason I think it would not work with Wales is because the regions wouldn't want to give up that control.

"As the regions are currently owned as they are, I cannot see it happening. The only way it would happen, and God forbid it doesn't, is if the four regions went into administration and the WRU picked them up."
Sam Warburton spoke to freelance journalist Mark Souster writing for the ICE36 blog. 
---
Explore Ice36
Ice36 Casino is a favourite amongst those looking to play the biggest selection of online slot games and live tables.
Choose from over 3,000 online slots, live roulette games, blackjack, scratch cards, video poker and more.
Discover one of the coolest gambling experiences.
Be Cool, Be Calm, Be Collected, Be Ice36